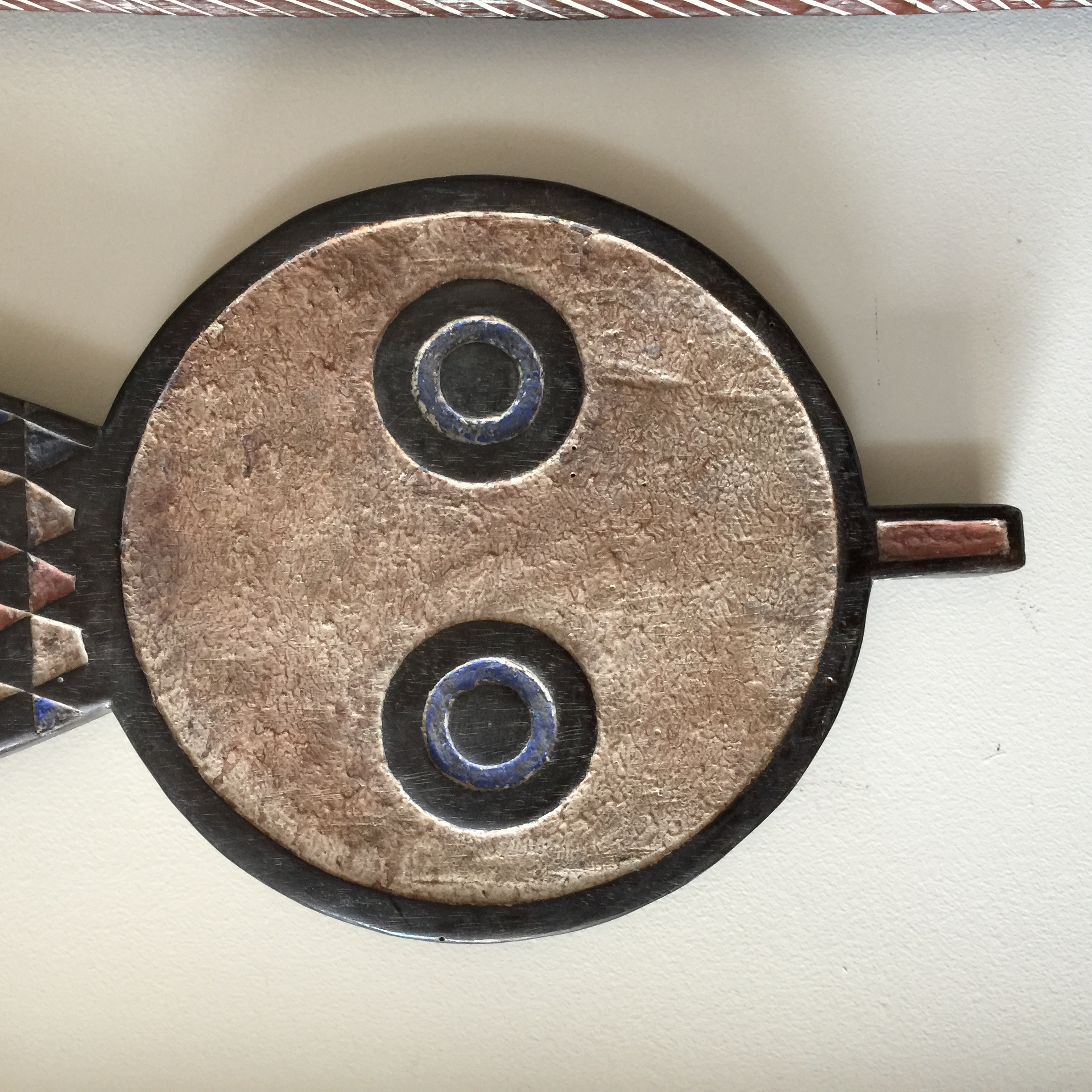 Family Owned & Operated. Established Reputation.
Galerie Hamid is one of the largest exhibitors and dealers of international art in the Greater Philadelphia.

We have served an international clientele, ranging from casual art collectors, to Forture 500 companies, for nearly 25 years.

Hamid Mabsoute, originally from Morocco, established Galerie Hamid in 1993 in Glenside, PA--right outside of Philadelphia. Hamid still runs the day-to-day operations of the gallery, while his son, Ali, manages all online operations.
Unique Designs from Around the World
Our gallery specializes in Mediterranean, Mid-Eastern, and African art, textiles, and many other rare and unique artifacts.
As we are Philadelphia based, we pride ourselves on serving our local community and love hosting exhibits for local artists in our designated exhibition spaces.
Customer Service
Outstanding, personalized customer service has always been our top priority.
Whatever it is you need help with, from questions about a specific item, to scheduling a private tour in our gallery, your satisfaction is guaranteed.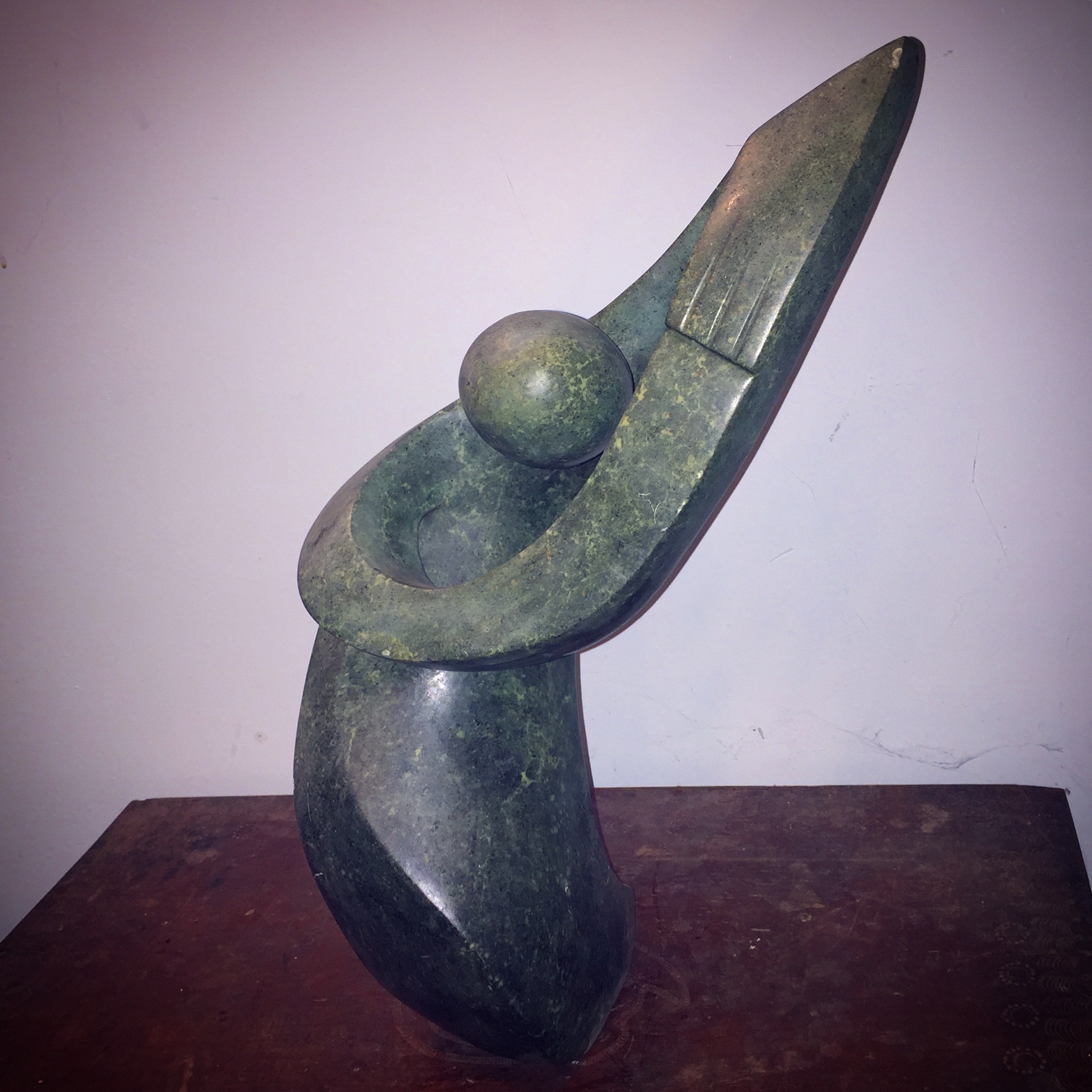 We Would Love to Hear from You!
info@galeriehamid.com
115 New St.
Glenside, PA 19038
+1 215 884 8170
Hours: Mon-Sat, 11AM-6PM